We sell bags of our own coffee
We roast our coffee and other brands in the USA
We offer trainings in our allied coffee shop
Creation of brand,  design and advertising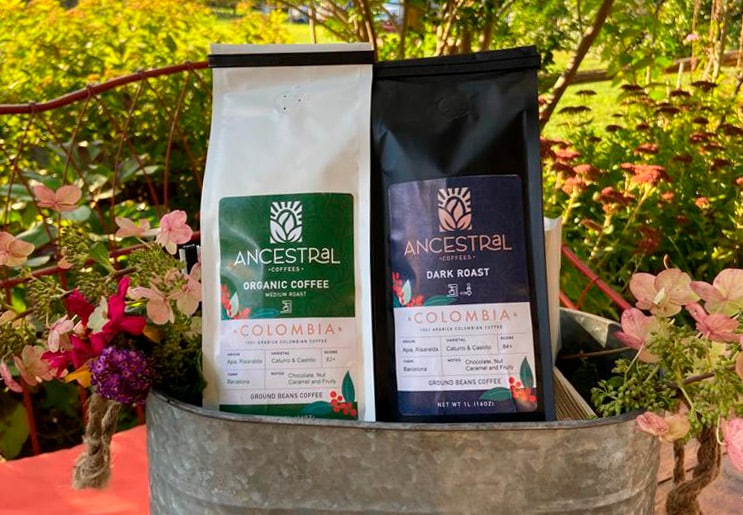 We can create you a custom brand of coffee complete with all of the formalities to obtain and register the brand. This include the packaging with bar codes, nutritional facts, sanitary registers, etc.
We will produce, export and deliver all of your coffee for you.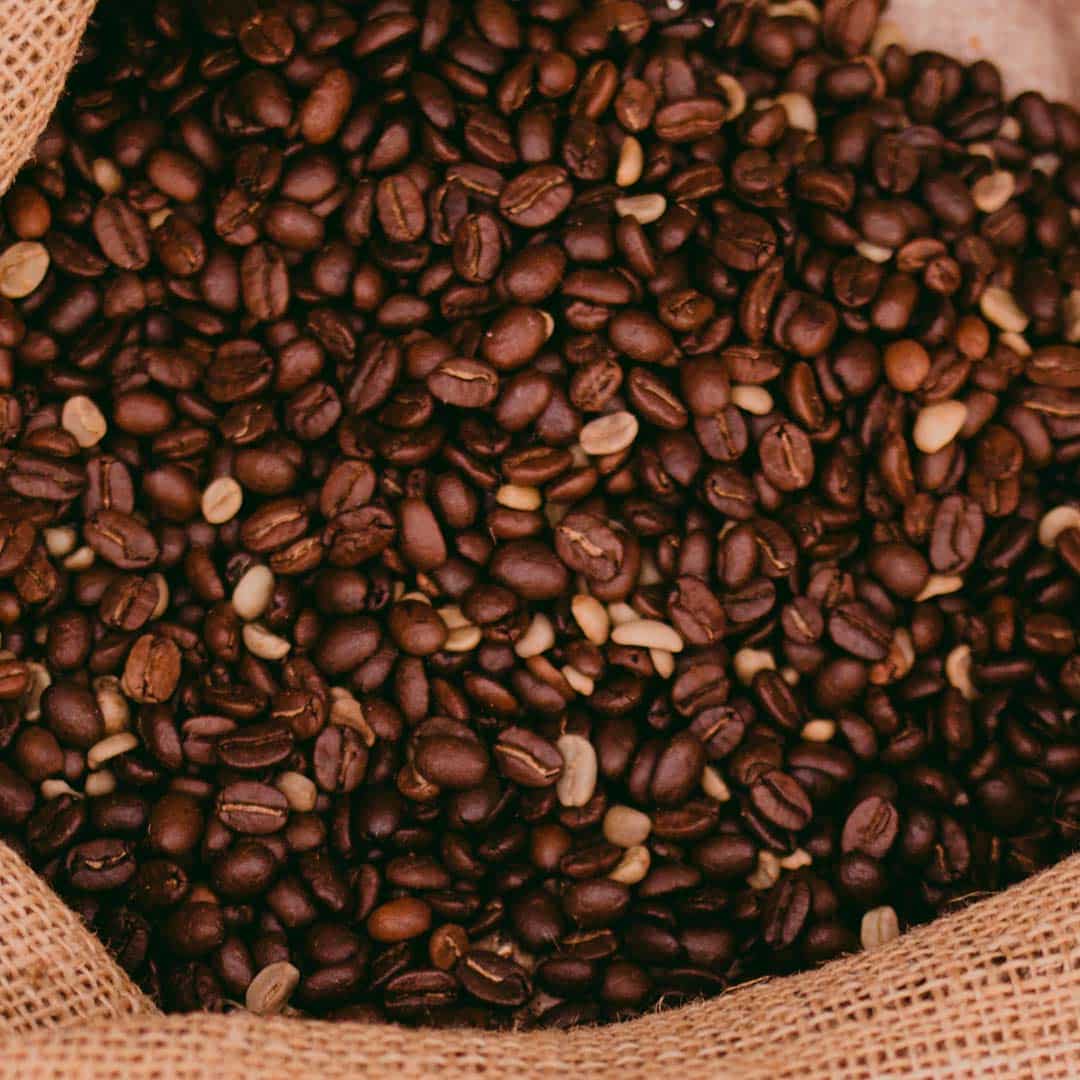 DO YOU WANT YOUR OWN BRAND OF COFFEE?